Welcome to VMCC Dartmoor (South Devon) Est: 2010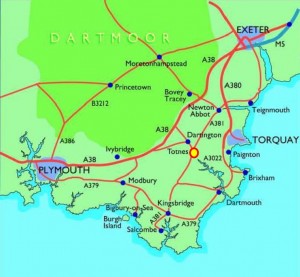 We are a group of enthusiasts interested in the preservation, restoration and riding of Motorcycles over twenty five years old.
Non member guests who enjoy or have an interest in older motorcycles are  welcome to join us on our rides and events.
Looking forward to 2023 there will be no ride fee to join our Early evening rides, however for our all day Sunday rides during the summer there will be a ride fee per motorcycle as follows:- Members £3.00  and non members £5.00. Non members will be able to claim back a maximum of £10.00 from the Dartmoor Section if they become a member of the VMCC. 
Latest News
Congratulations Roy on wining Beeza Bob's 2022 Dartmoor Challenge, Dave and Roger were the runners up. Well done Bob for pulling this together.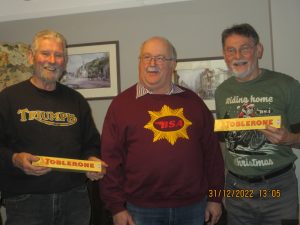 Here it is! Beeza Bobs 2023 VMCC Dartmoor Challenge !!
Download your copy here VMCC Dartmoor Challenge 2023
9 February 2023 – Club Night
VMCC Dartmoor Section will meet at 8.0pm in the bar at Ye Old Smoke House, Vicarage Rd, Marldon, Paignton TQ3 1NN.
Join us for a drink and chat. A good selection of beers and food available at the bar.
Sunday 26 February 2023 – Breakfast Run
VMCC Dartmoor Section will meet at 10.00am at The Jolly Roger, St John's Lane, Bovey Tracey TQ13 9FF
Get the old bike out and join us for coffee and chat.
VMCC Dartmoor wish all our members, friends and families a Happy New Year. We look forward to your company in 2023.
Section Signing on Form – Down load it here
The Drop off System – Down load it here
Follow us on facebook   https://en-gb.facebook.com/vmccdartmoor/