Welcome to VMCC Dartmoor (South Devon) Est: 2010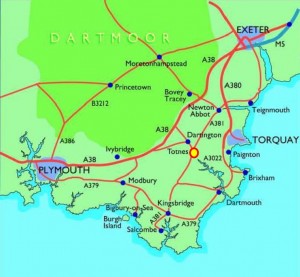 We are a group of enthusiasts interested in the preservation, restoration and riding of Motorcycles over twenty five years old.
Non member guests who enjoy or have an interest in older motorcycles are  welcome to join us on our rides and events.
Looking forward to 2023 there will be no ride fee to join our Early evening rides, however for our all day Sunday rides during the summer there will be a ride fee per motorcycle as follows:- Members £3.00  and non members £5.00. Non members will be able to claim back a maximum of £10.00 from the Dartmoor Section if they become a member of the VMCC. 
Latest News
Congratulations Roy on wining Beeza Bob's 2022 Dartmoor Challenge, Dave and Roger were the runners up. Well done Bob for pulling this together.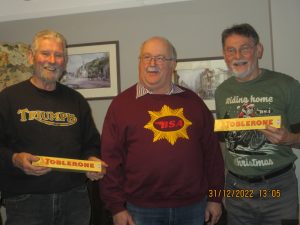 Here it is! Beeza Bobs 2023 VMCC Dartmoor Challenge !!
Download your copy here VMCC Dartmoor Challenge 2023
3 October 2023 – AGM (please note change of date)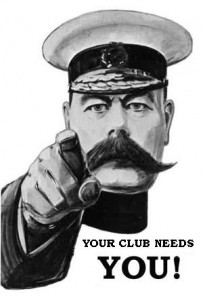 Club AGM will be held at – 7.30 for 8.0pm start– Ye Olde Smokey House, Vicarage Rd, Marldon, Paignton TQ3 1NN
This is your club so come along and share your ideas, let us know what we do well and what we don't do so well – help us move the club forward. Derek French 07747 032659 – Drinks and food available at the bar.
Please note – Non VMCC Members are always welcome to attend however they will not be eligible to vote
15 October 2023 – End of Season Half Day Run
Meet opposite The Royal Seven Stars Hotel, The Plains, Totnes TQ9 5DD 10:00 for 10:30am.
The ride leader will be Mike Burton 07790 459795
There will be a ride fee towards club funds, members £3.00, non members £5.00
Sunday 29 October 2023 – Breakfast Run
Get the old bike out and join us for coffee and chat.
VMCC Dartmoor Section will meet at 11.00am at The Church House Inn, Holne TQ13 7SJ
Signing on Form & Generic Risk Assessment – Down load it Here
The Drop off System – Down load it here